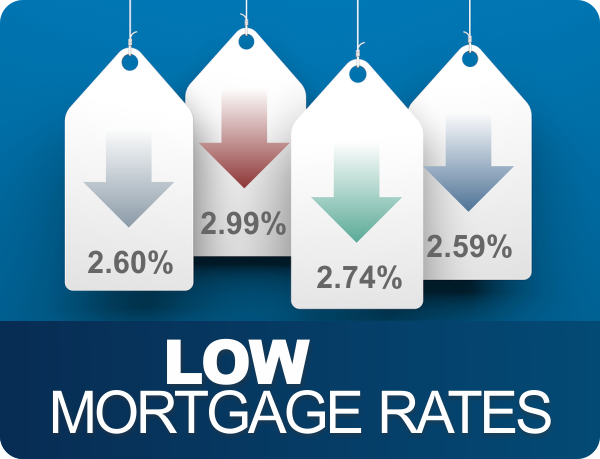 There are few Canadians who accept the posted rate on a mortgage anymore but that doesn't mean no one should care when the banks drop their published rates.
You know firsthand that consumers want the best rate possible and THAT'S why they care!
Click here to read more in Financial Post.